Before The Shoot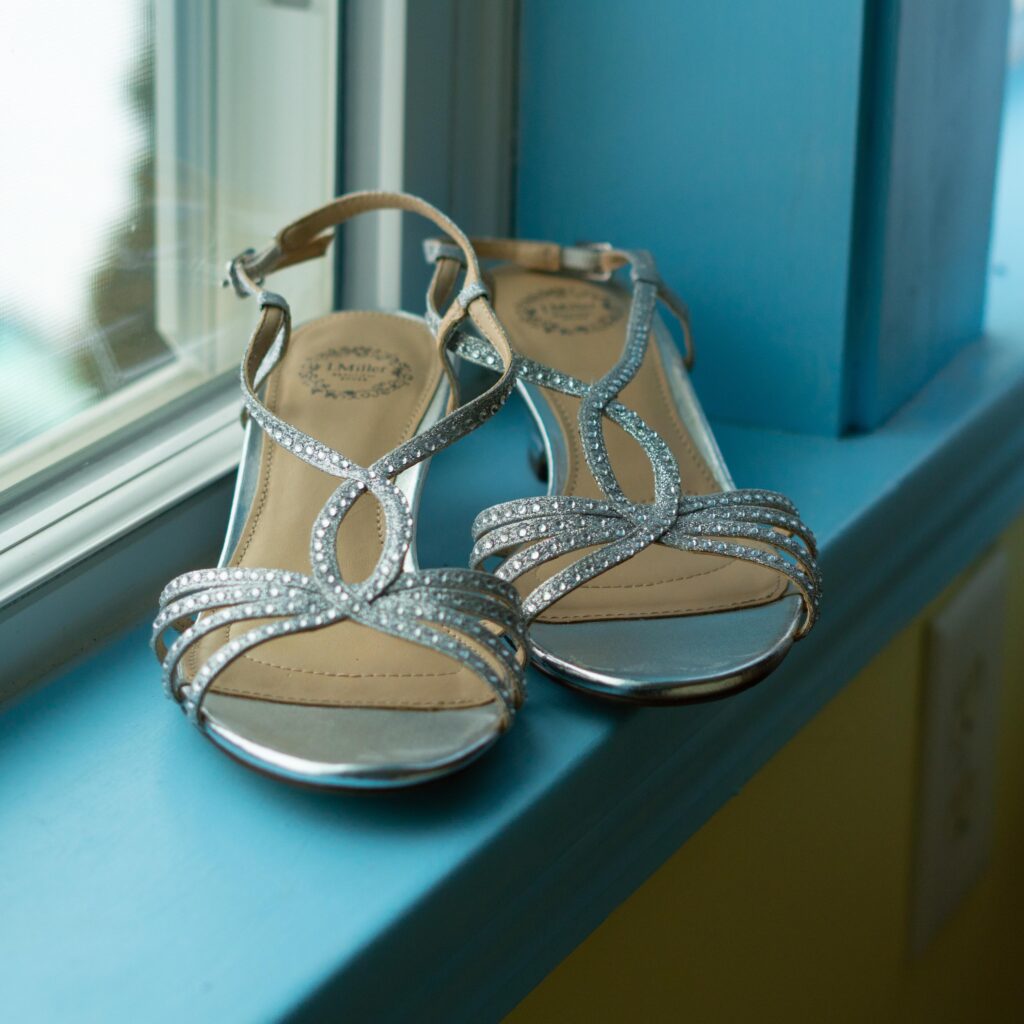 Remain calm
The time between your consultation and your shoot can be lengthy and stressful. You have a lot of things to figure out and we're here to help. Please feel free to reach out to us for advice, questions, or alterations.
Once you are booked with us, we won't have much need for heavy communication. Though this time of quiet may be unnerving, Northern Oak Memories is still pushing forward by securing all necessary gear, shooters, softwares, music licenses, and other various details.
Rest assured, you are still top of our mind, and we will be prepared when the Big Day comes.
---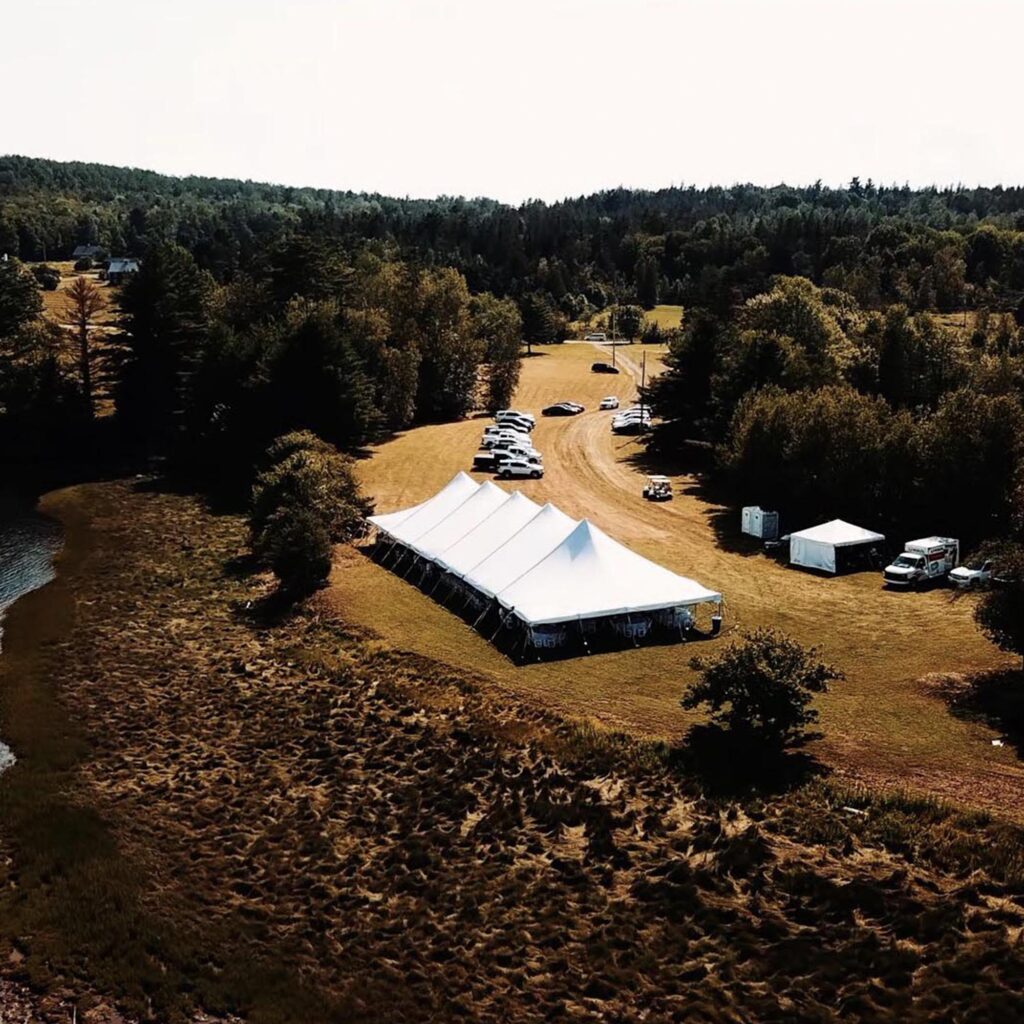 T-minus 2 Weeks
At the 2 week mark, we will reach out for the following information:
Location addresses & specifics
Applicable phone numbers
Rough Schedules
Vendor Names
Changes to your package/final products
Last minute adjustments
*In our experience, many planning details are subject to change at any moment. We wait to acquire this information until the 2 week point in effort to ensure all details are as accurate as possible*