Your Consultation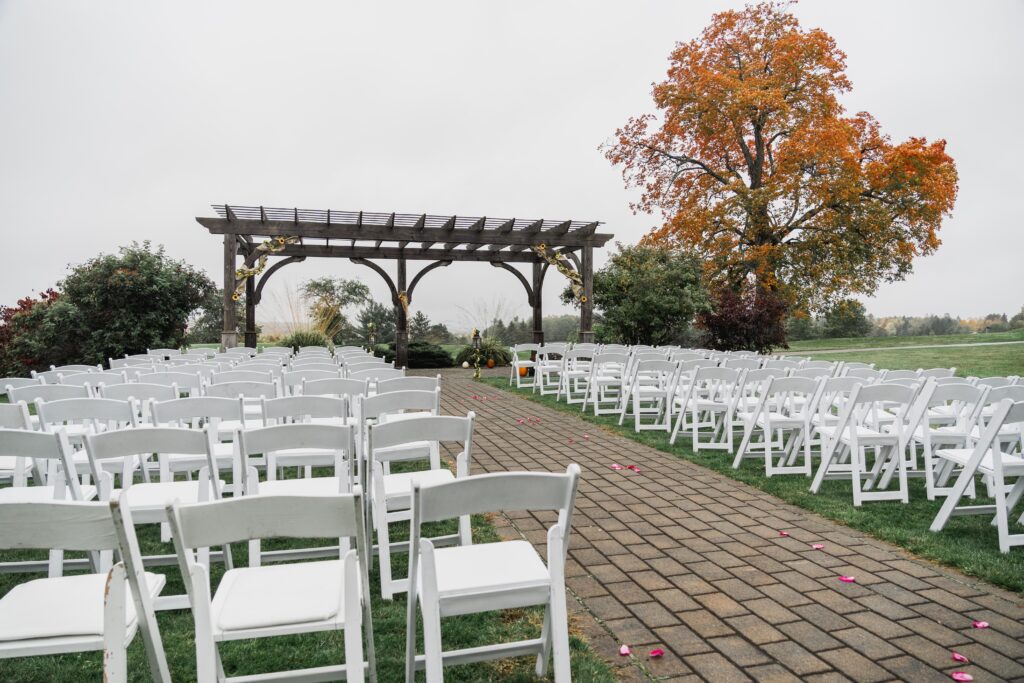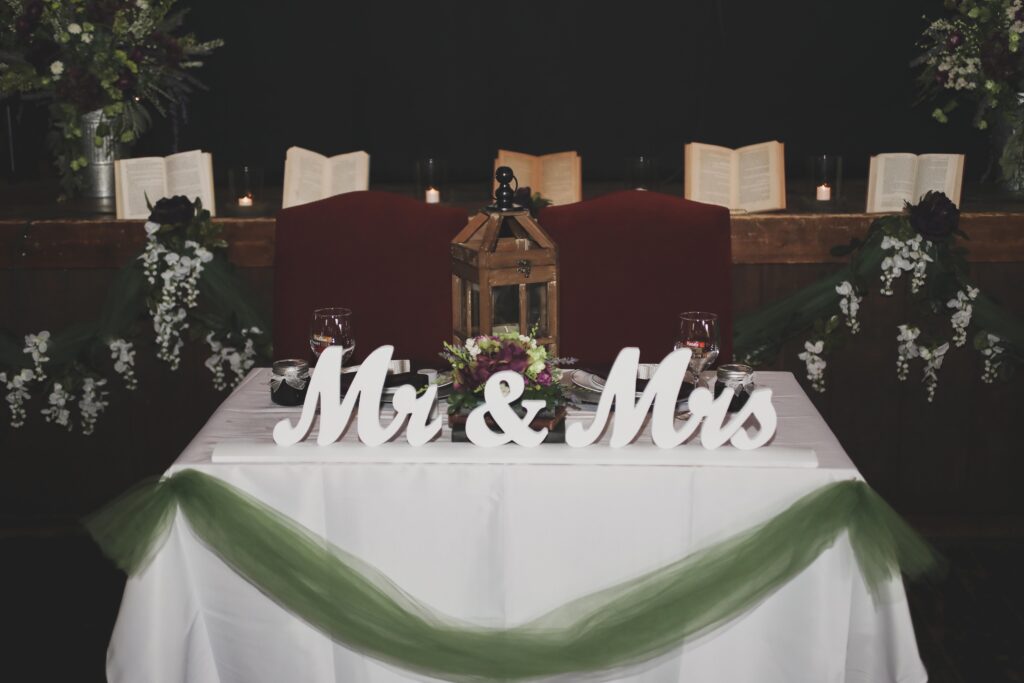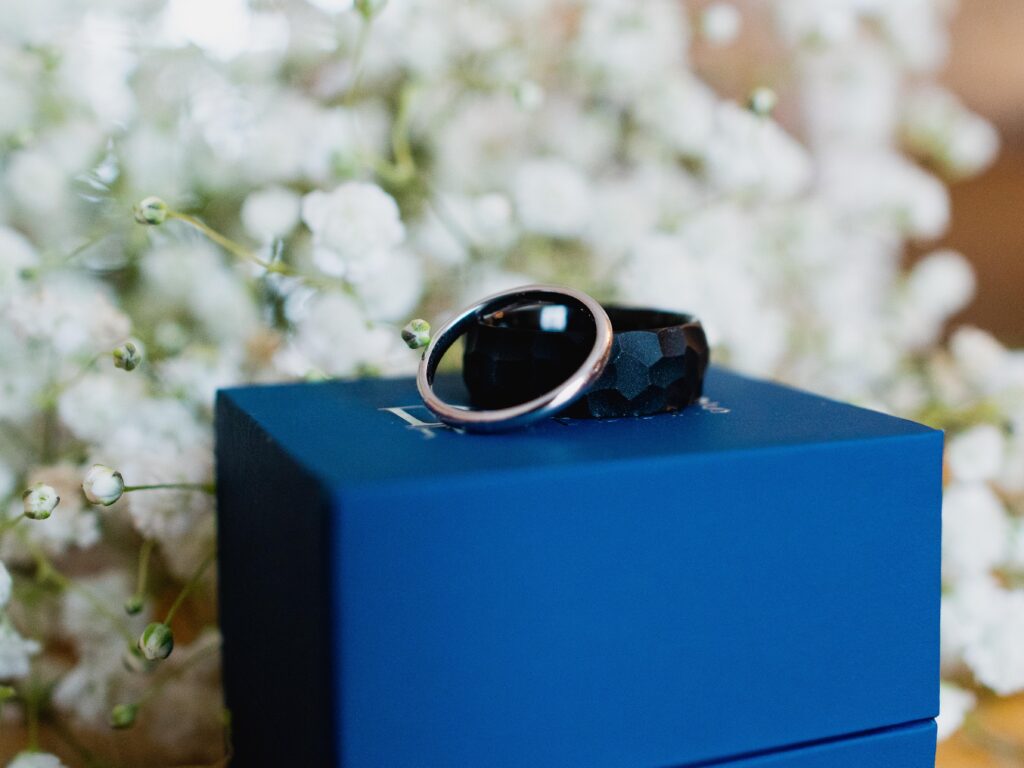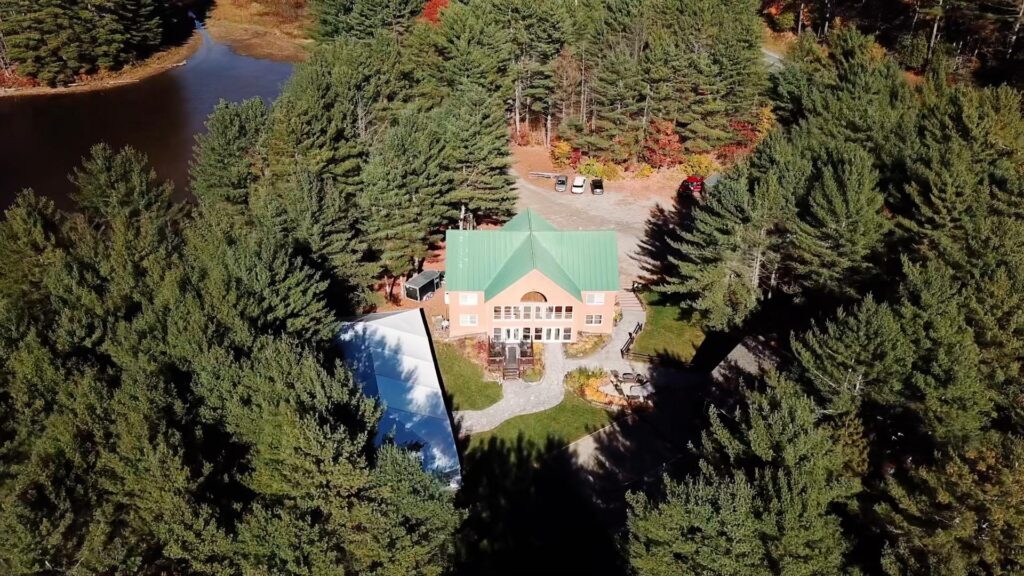 ---
What we will ask
When is your event?
Where is your event located?
Who is the event coordinator?
Can you describe the venue's inner and outer aesthetic?
What characteristics are special to your event?
Are there any existing works that you'd want your products to be inspired by?
What do you value most in your final products?
Does aerial coverage interest you?
Are there going to be any out of the ordinary and unexpected moments?
What you should ask
Is our event date available?
Are you eligible for any discounts?
Have you worked with our venue before?
Have you worked with any of our vendors before?
Can we watch an example product of our services?
What do your contracts look like?
Do you have any advice for us moving forward?
Do you have any references?
---
QUOTING
Once our consultation is completed, you will receive 3 customized quotes.
ESSENTIAL
This budget friendly package is built to deliver everything you need in consideration of your values, with no excess.
*COST EFFECTIVe*
DELUXE
This personalized package is designed specifically to compliment your values in order to deliver multiple meaningful products.
*RECOMMENDED*
PREMIUM
This "Bang For Buck" package gives you the most value out of your documentation, by including EXTRAORDINARY ADDITIONS on top of your VALUED products.
*IF BUDGET ALLOWS*