Meet The Team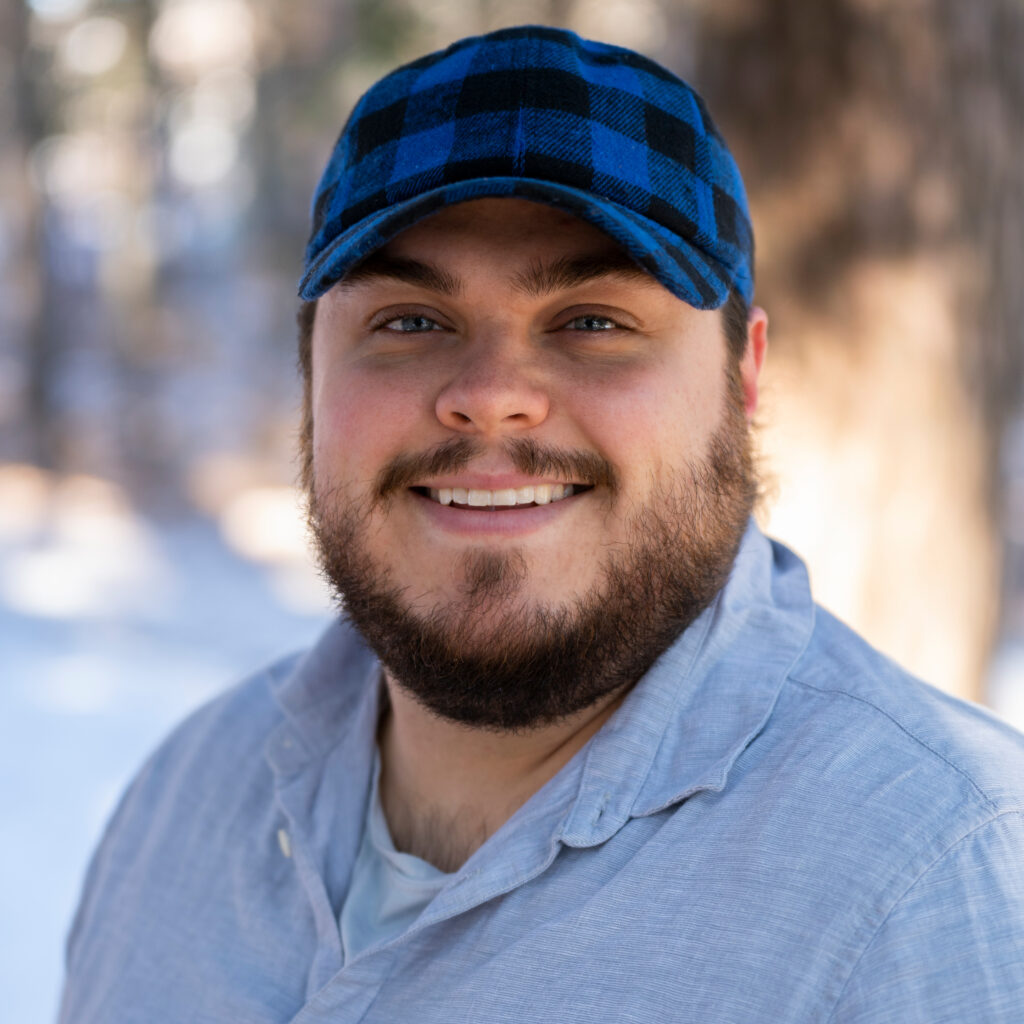 ETHAN LEVESQUE
OWner of Northern Oak Media
Videographer, Photographer & Editor
Born and Raised in Jackman Maine, Ethan spends much of his free time outdoors with family. Ethan has always had a passion for storytelling, which he advanced and personified through film and video while achieving his BA in Communications from The New England School of Communications. Today, Ethan has worked in the video field for 8 years, and devotes his passion to telling the stories of people who deserve the screen time. Ethan also dedicates a large part of his time collaborating on projects spanning many digital platforms.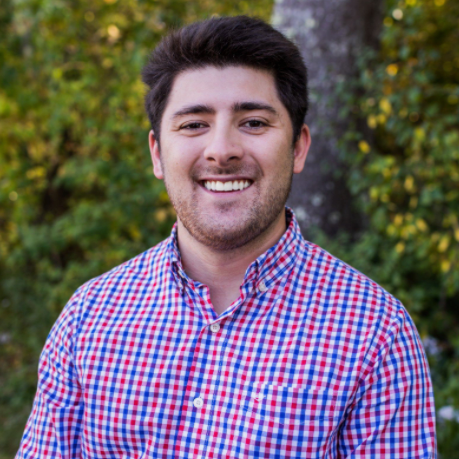 Sam Brilliant
Videographer/Photographer & Editor
With a BA in communications from the New England School of Communications, Sam has been behind the lens for over 8 years pursuing his love of photography and video production. When he's not behind a camera, he can be found on the mountain with a board, golfing with friends, fishing on Sebago Lake, or at camp.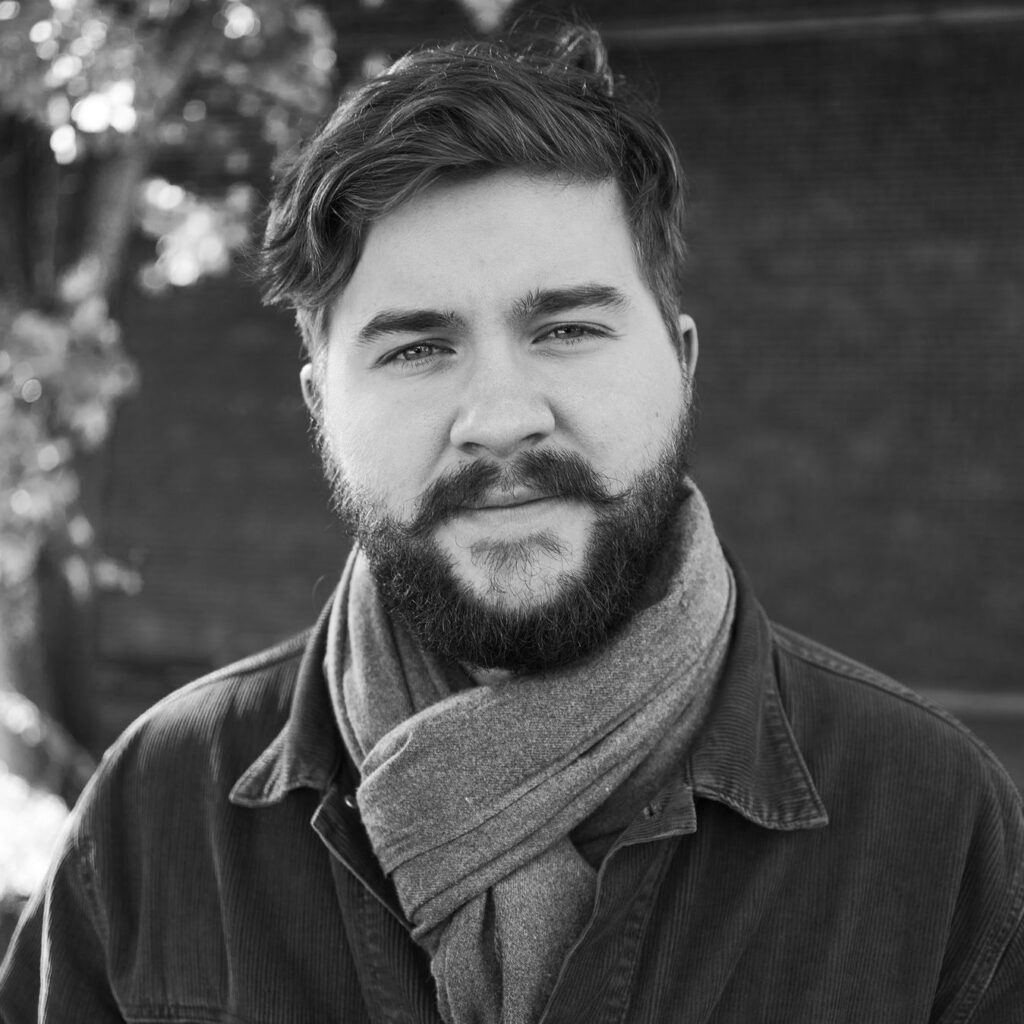 Noah Smith
Videographer/Photographer & Editor
Noah is a graduate of the New England School of Communications with a BA in communications, and has been working freelance video and photo since his graduation. He is a member of multiple media teams, as well as a producer for a local news station. With quiet focus and careful deliberation, Noah snaps the perfect shots. In his free time, Noah passionately discusses equipment, movies, and the latest viral news.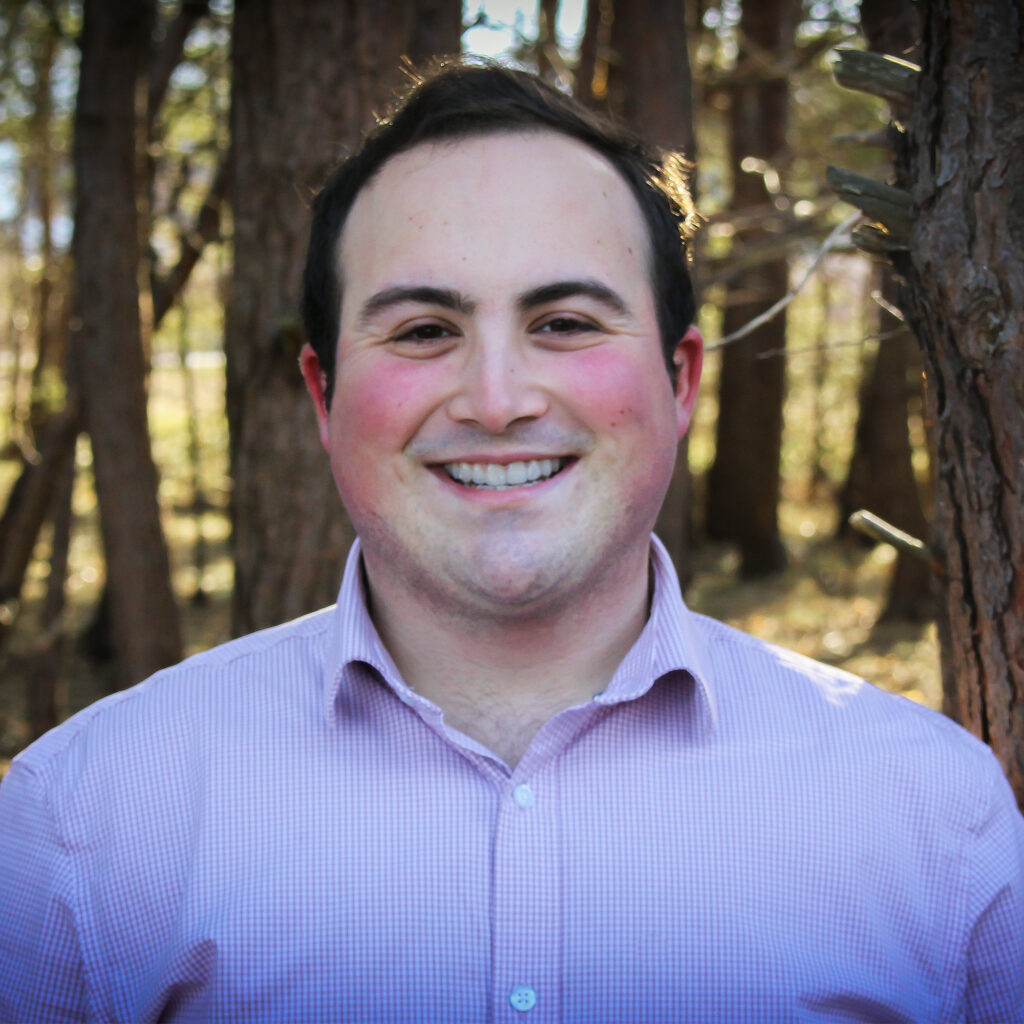 Joe Lambert
Videographer & Editor
Joe's passion for entertaining others has been a staple in his life since the age of 10. Today, the personable and fun-loving Joe has enhanced this passion by achieving his BA in communications from NESCom focused in video production, and has 4+ years in the video industry. In his spare time, you can catch him on stage in theatre performances, and creating various projects with his friends.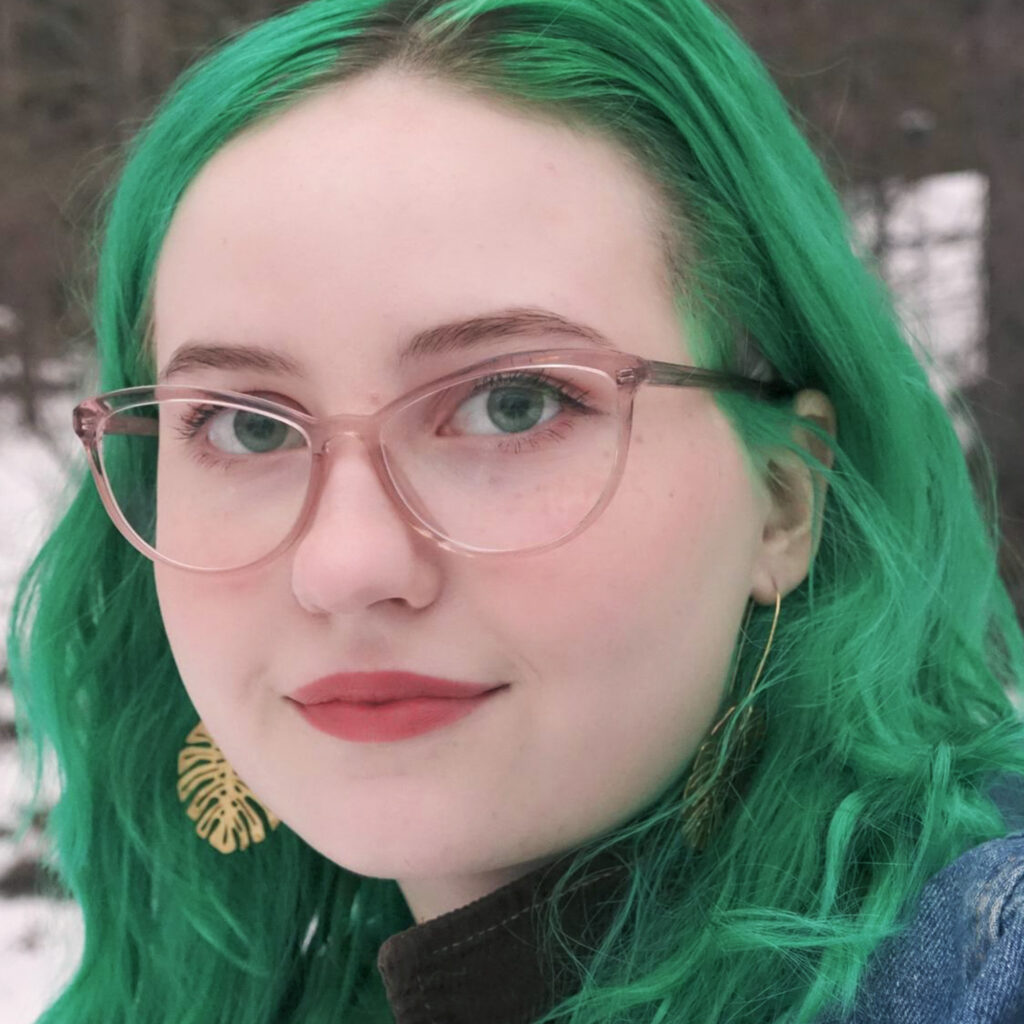 Sarah Thomas
Videographer & Editor
With a keen eye and attention to detail, in her still young career Sarah has proven her worth as a technical director, camera operator, and editor for a local news station. In her spare time, Sarah can be found playing acoustic guitar, discussing obscure musicals and sitcoms, and cuddling her dog and four cats.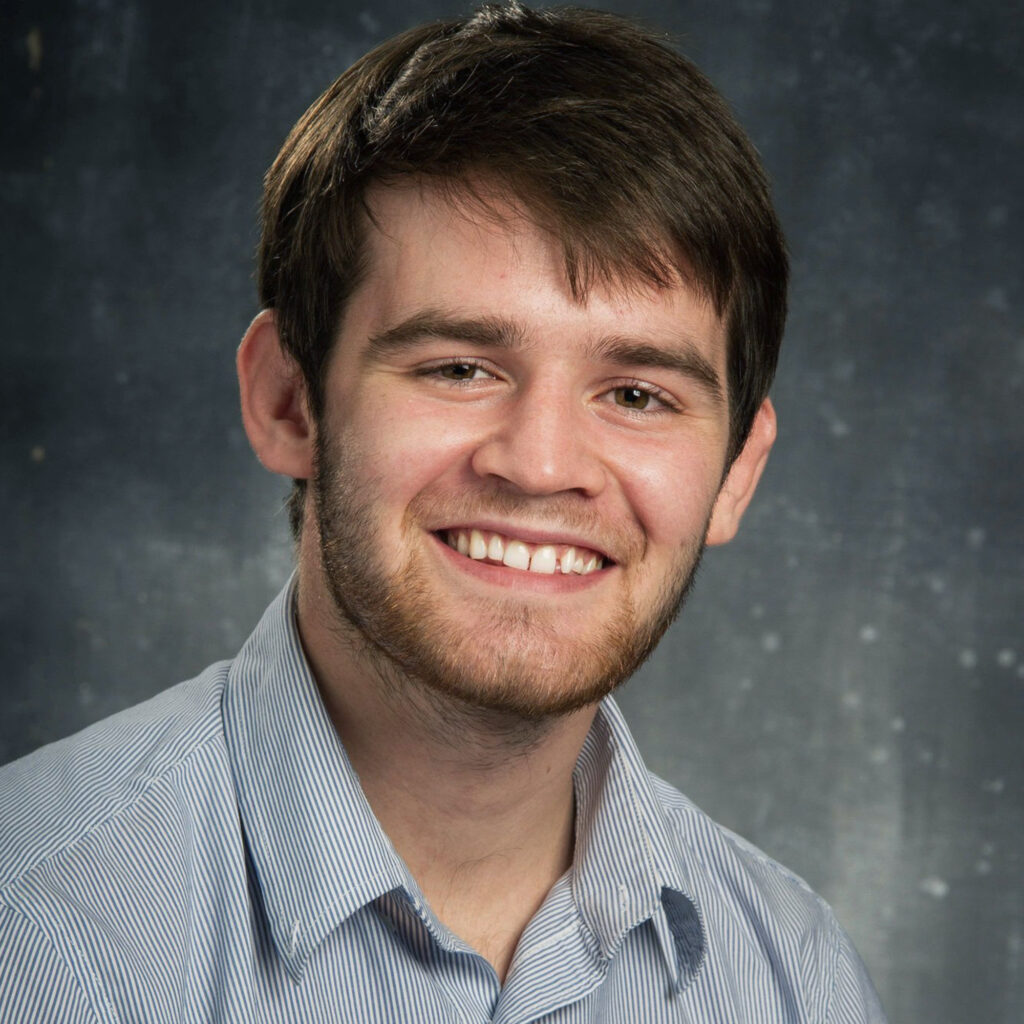 Connor Petros
Videographer

Connor is a recent NESCom graduate with a BA in communications. With 4 years of video experience, Connor dedicates himself to a wide range of video and photo work across the industry, and pursues every opportunity that comes his way. In his spare time you can find Connor hiking in Acadia National park or playing the piano.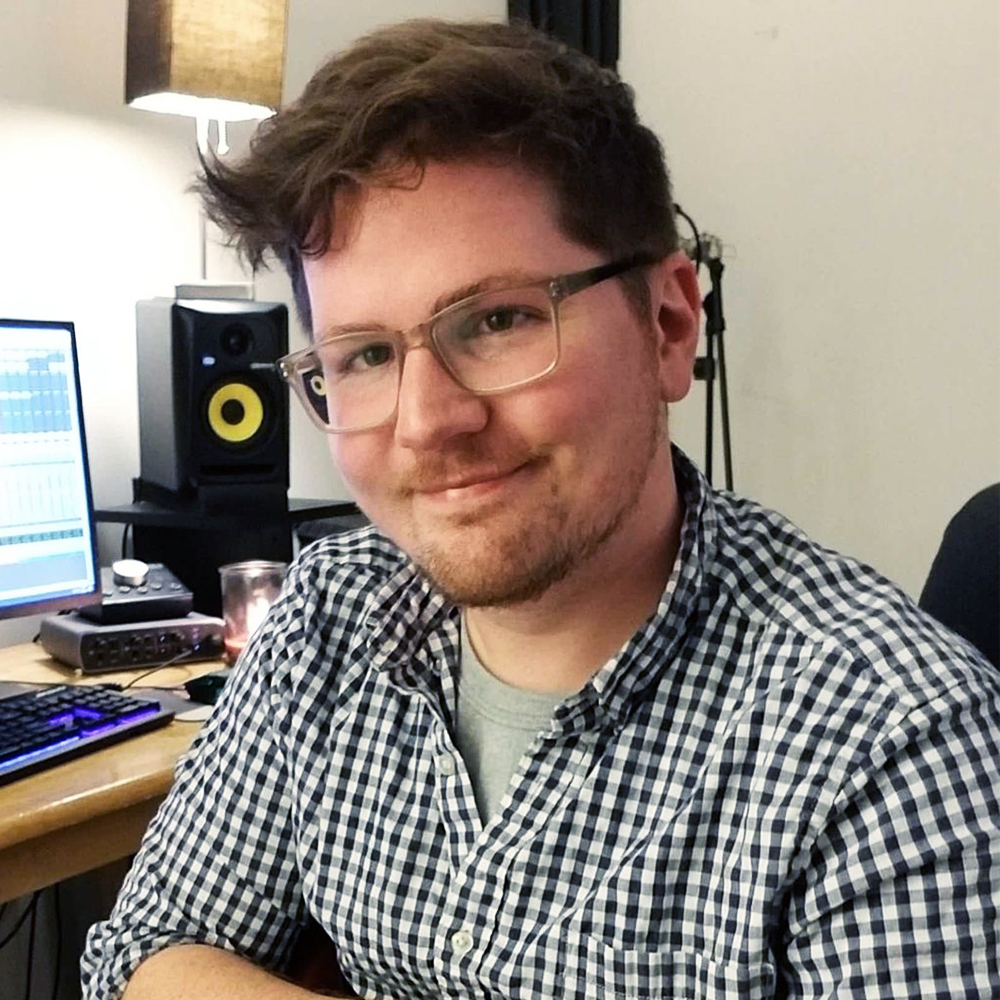 Tyler BrookS
Music & Sound Engineer
Tyler Brooks is from Clifton Springs, New York, and currently lives in Rochester, New York. Tyler has been in the audio industry for 10+ years, and has achieved multiple degrees in audio engineering, including a BA from NESCom. These have played an integral part in his music creation and sound development process for both personal and professional projects. In his spare time, Tyler loves writing, performing, and recording his own original music.