Filming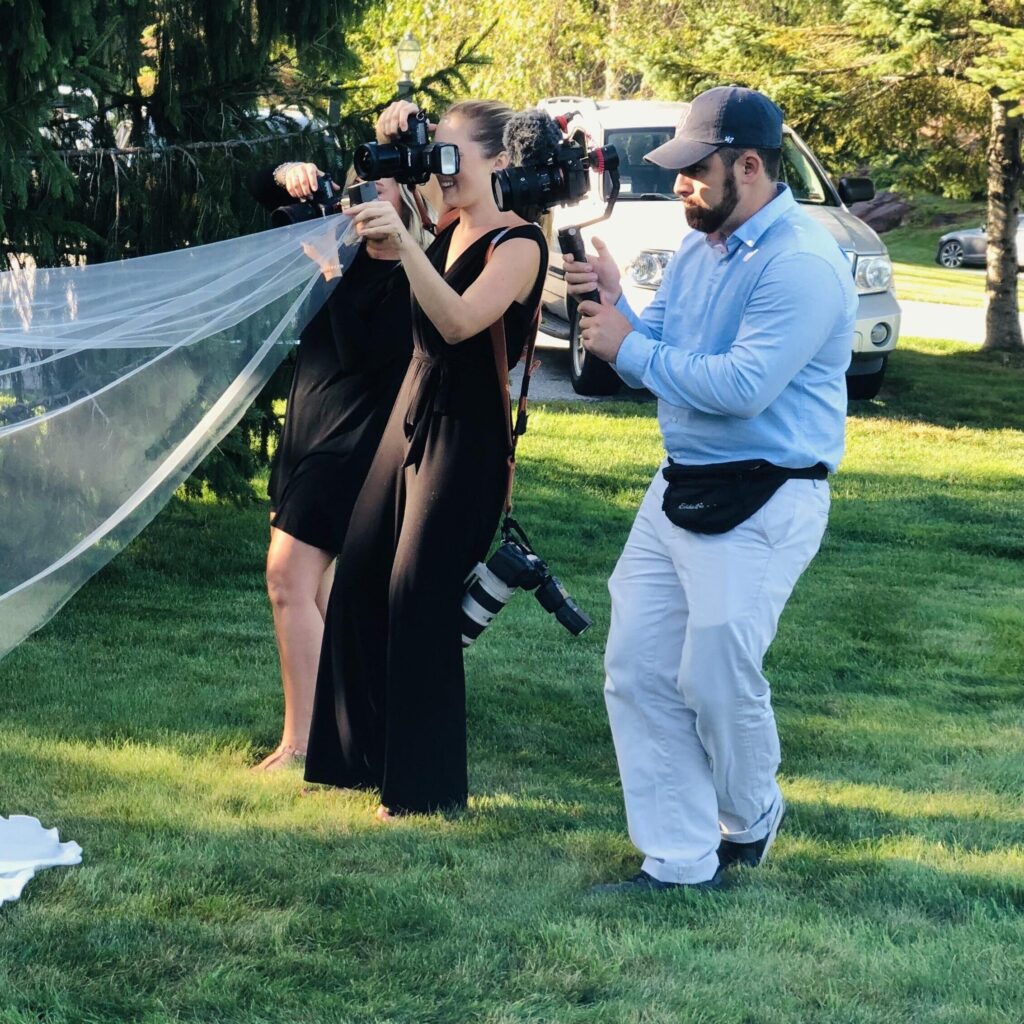 By bringing in two videographers to film your Big Day, we ensure that all moments are captured.
From early mimosas and makeup, to beer and golf, to late night shoes off dancing, our team is there to capture all the highlights.
---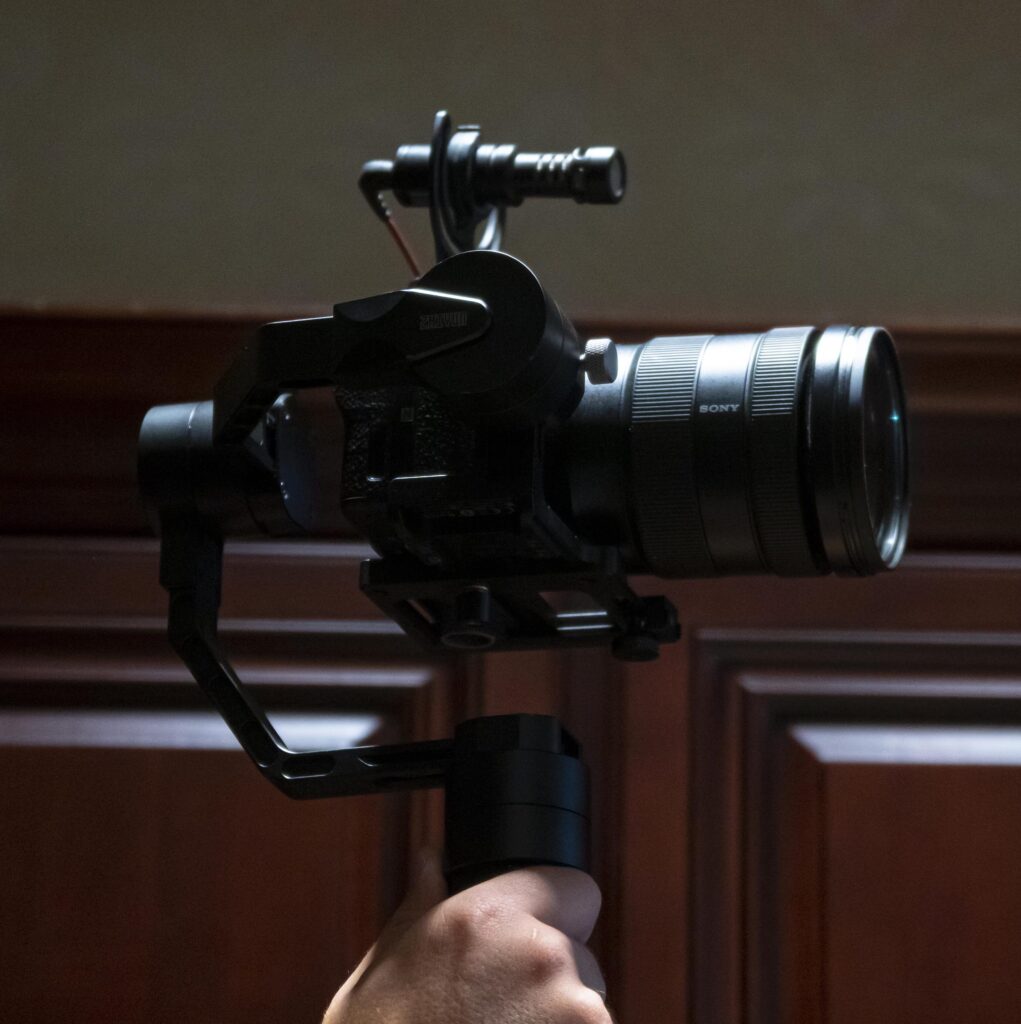 all action will be comprehensively filmed by several cameras, including all location interiors, exteriors, decore, and signage.
In addition to built in microphones, our cameras also have slow-motion capability, which our shooters artistically use throughout the day.
---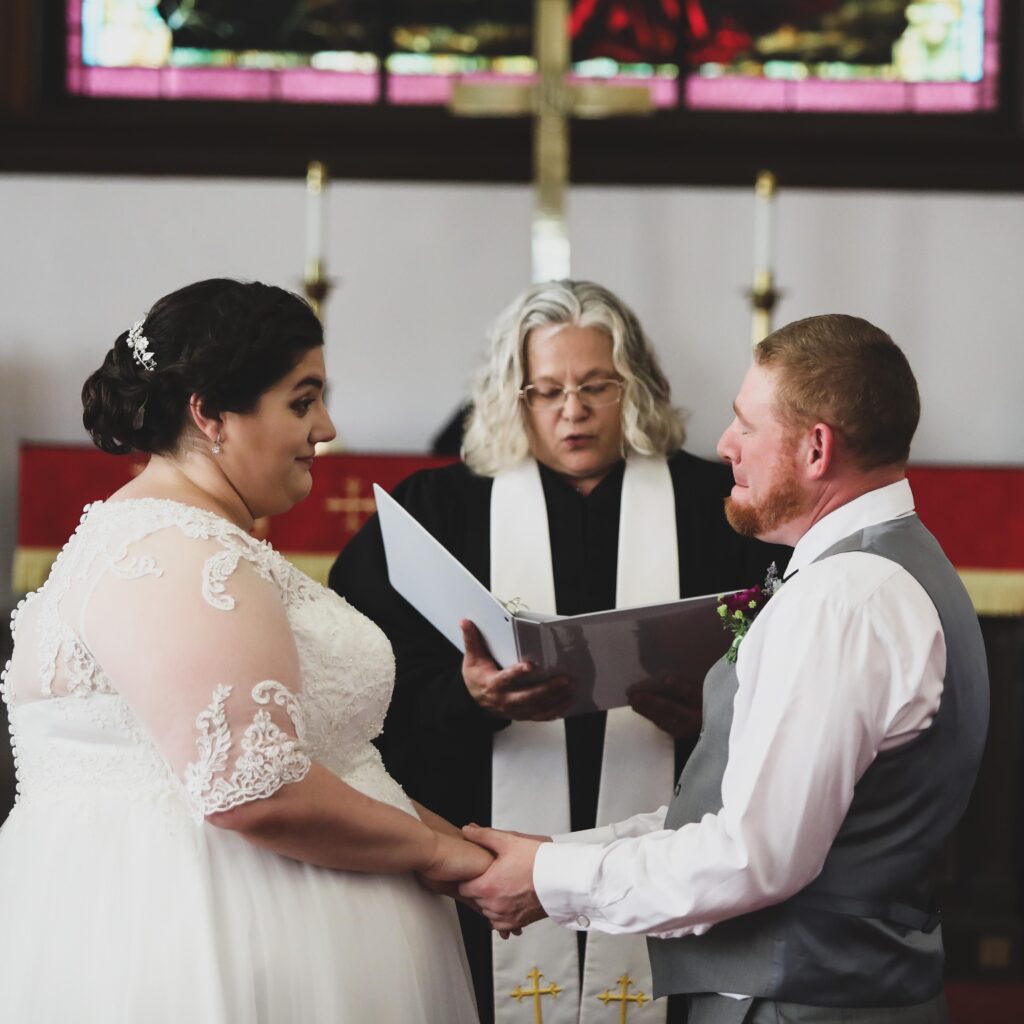 Any person designated to speak, with the exception of the bride, has a small wireless microphone hidden on their person, in order to capture crisp sound.
The brides audio will be captured by nearby hidden microphones, so as not to interfere with her dress.
---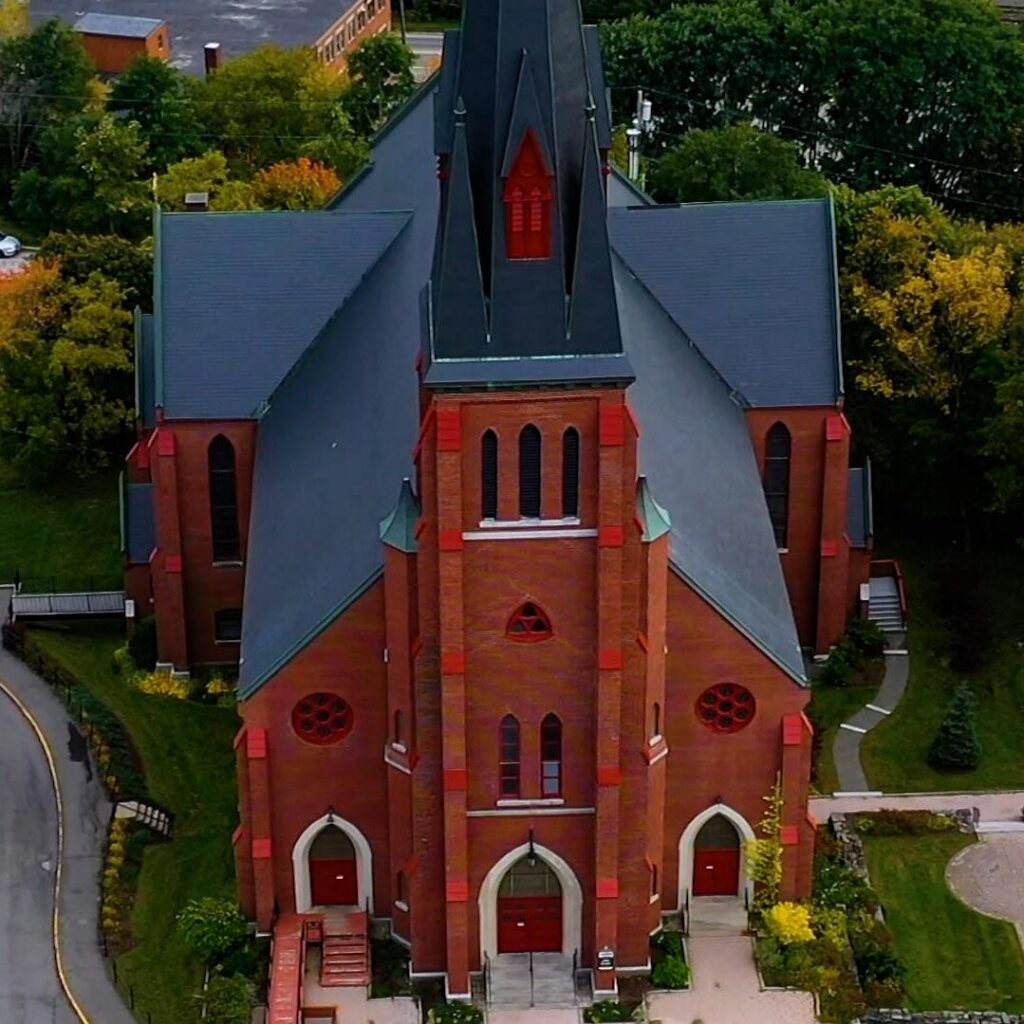 For additional peace of mind, hidden microphones and go-pro's are strategically placed around the venue, and sound from the DJ's audio board can be directly recorded.
for higher production quality, we recommend aerial coverage from our certified drone pilot.